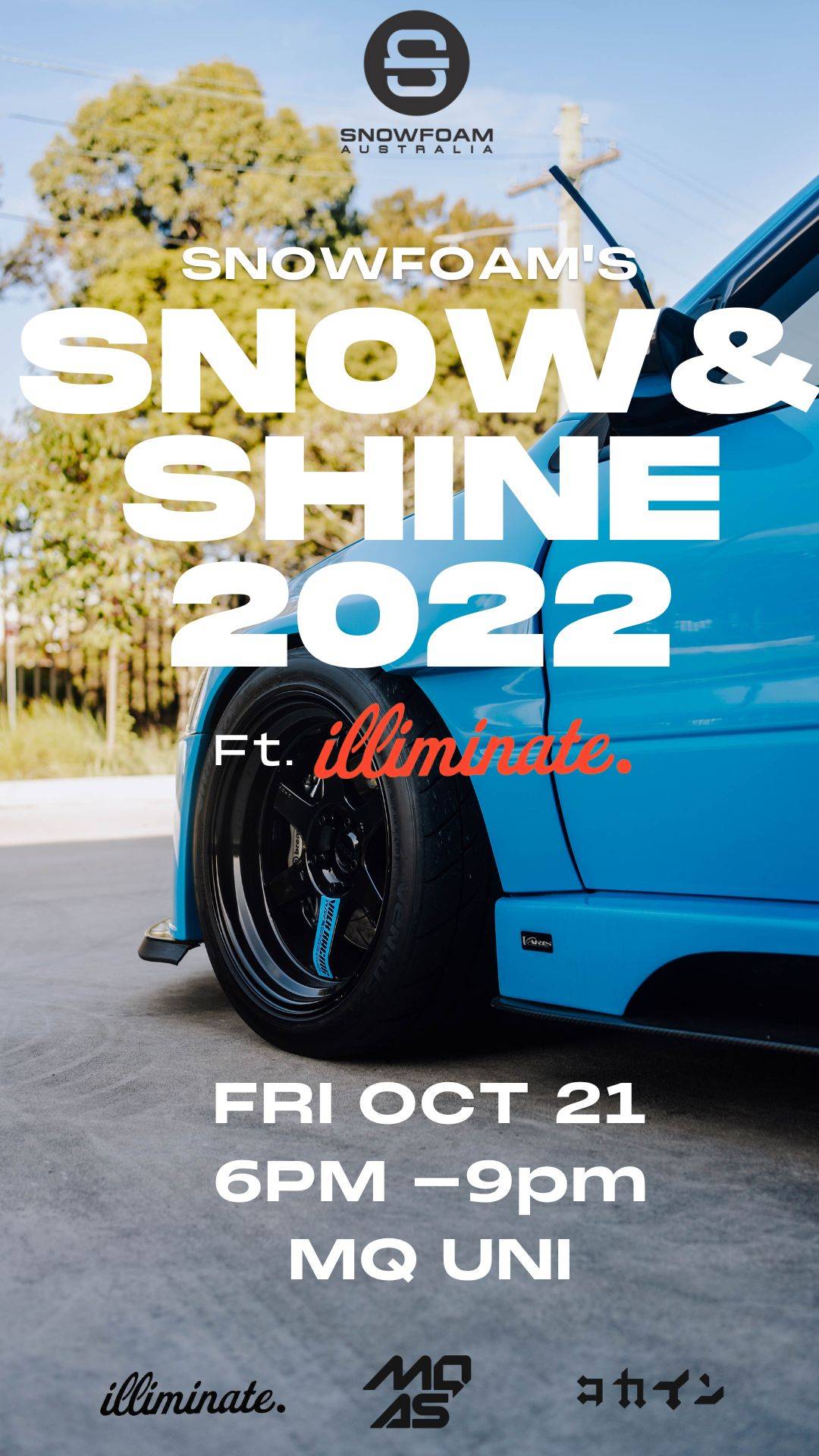 A night filled with shiny cars, cool people & good vibes.


FRI OCT 21 6-9PM
44 Waterloo Rd, Macquarie Park 2113
Special Guests: ILLIMINATE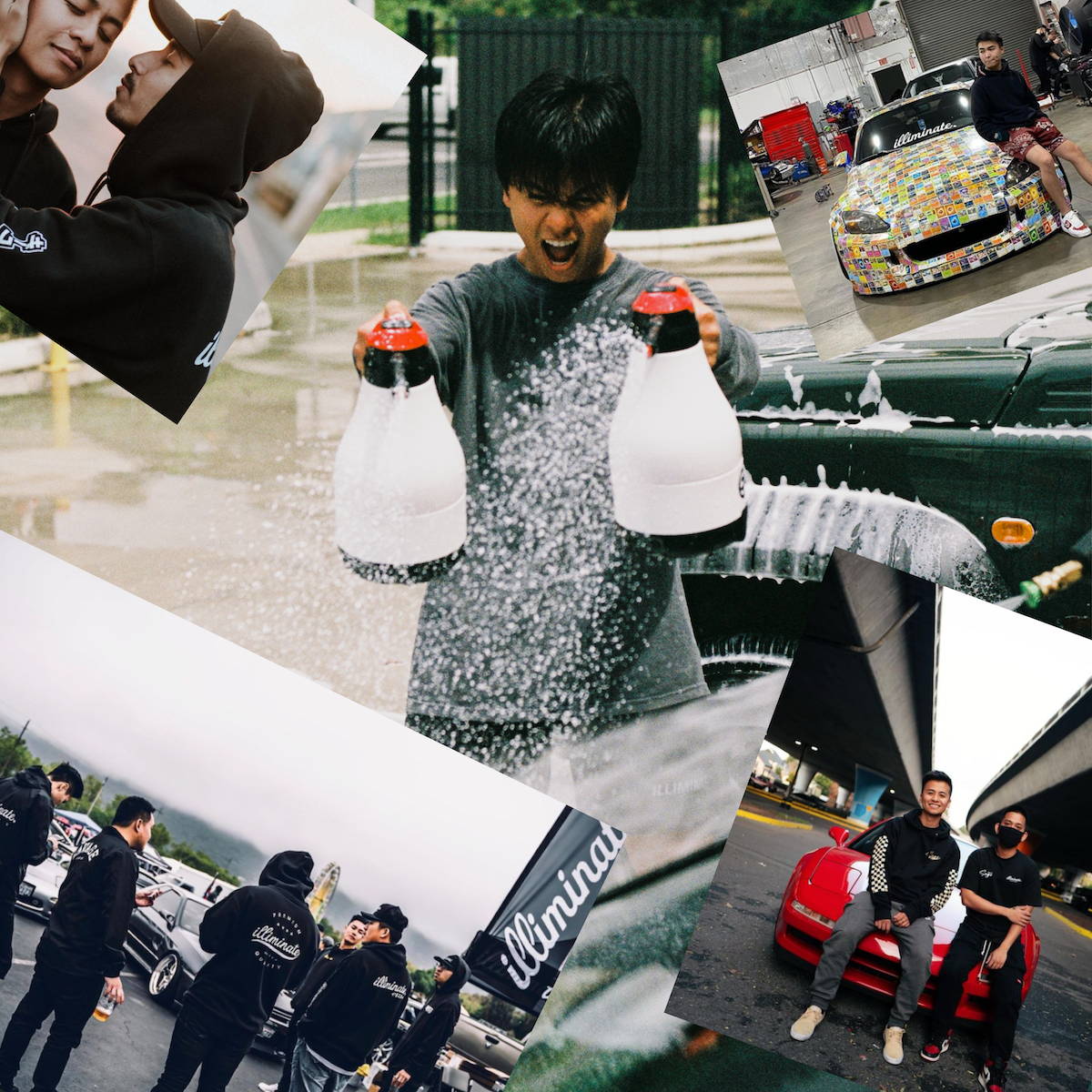 Straight from San Jose, California, the boys from Illiminate will be joining us at the 2022 Snow & Shine as special guests.
Meet and greet the boys including Randy, Kevin, Andrew, Henry, Vu & Michael!
With over 1.14m Youtube subscribers, Illiminate have been providing endless laughs with their vlogs with all things JDM, skating, mods, giveaways and community givebacks.
Bring your family, friends, cars, merch, dogs and cats for an epic night with Illiminate!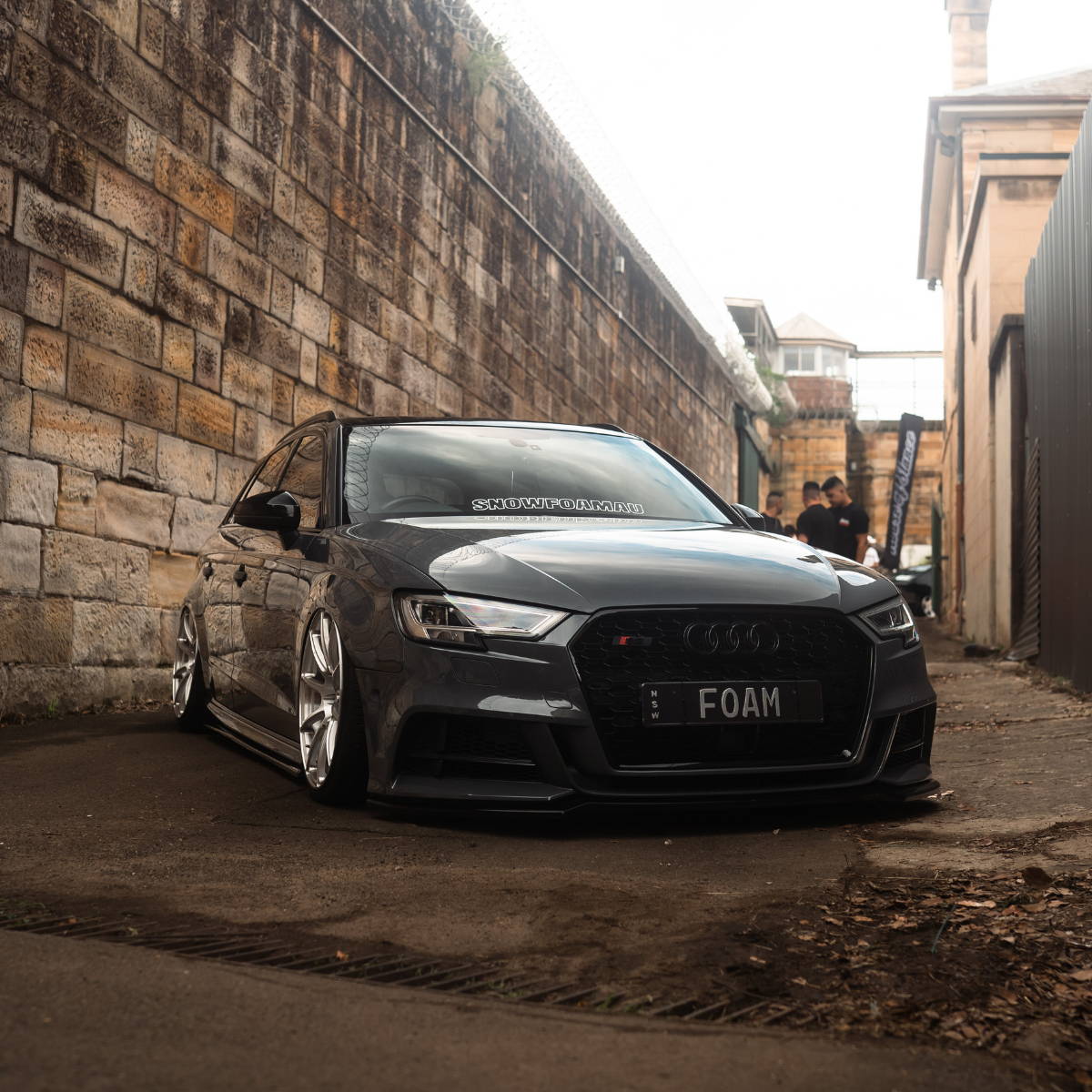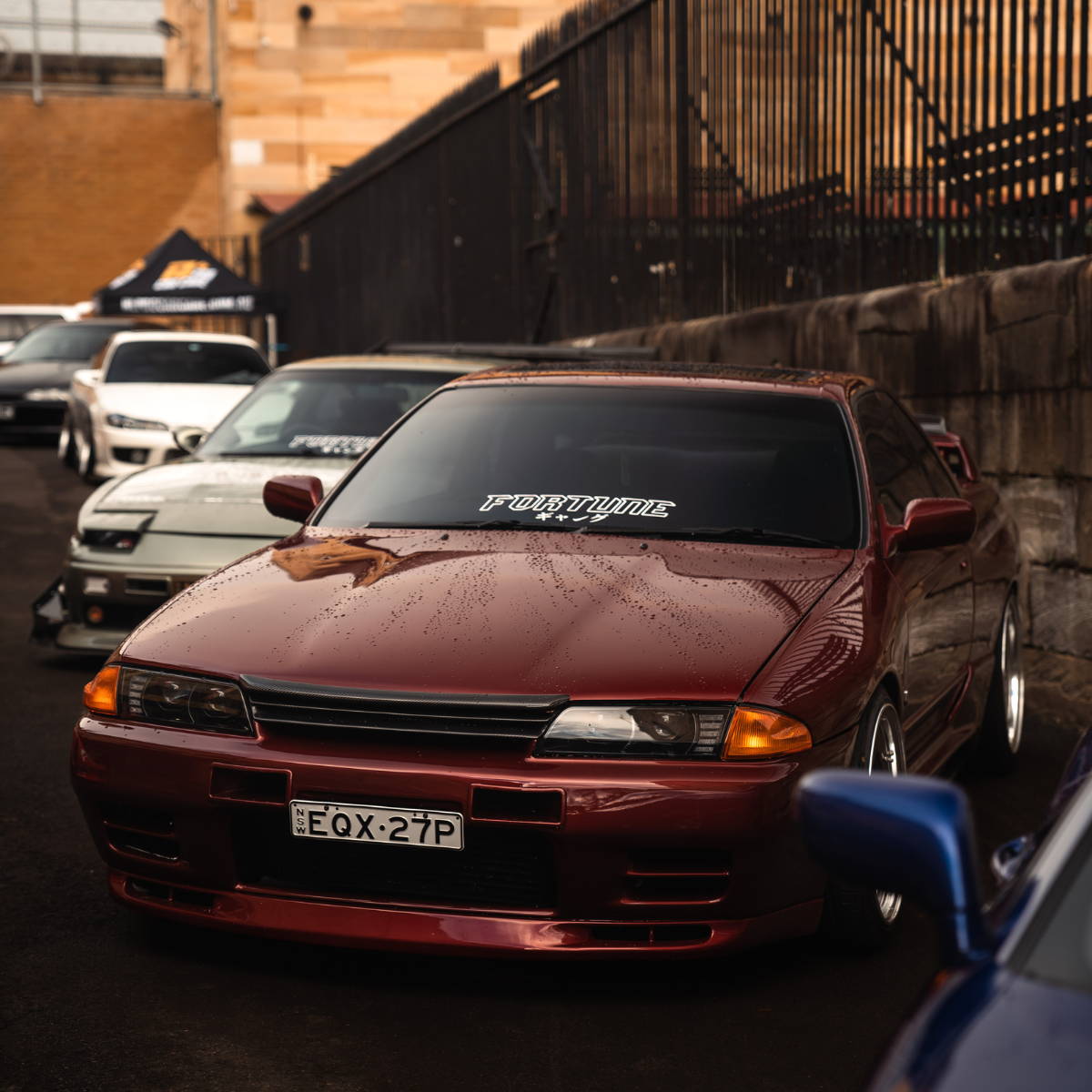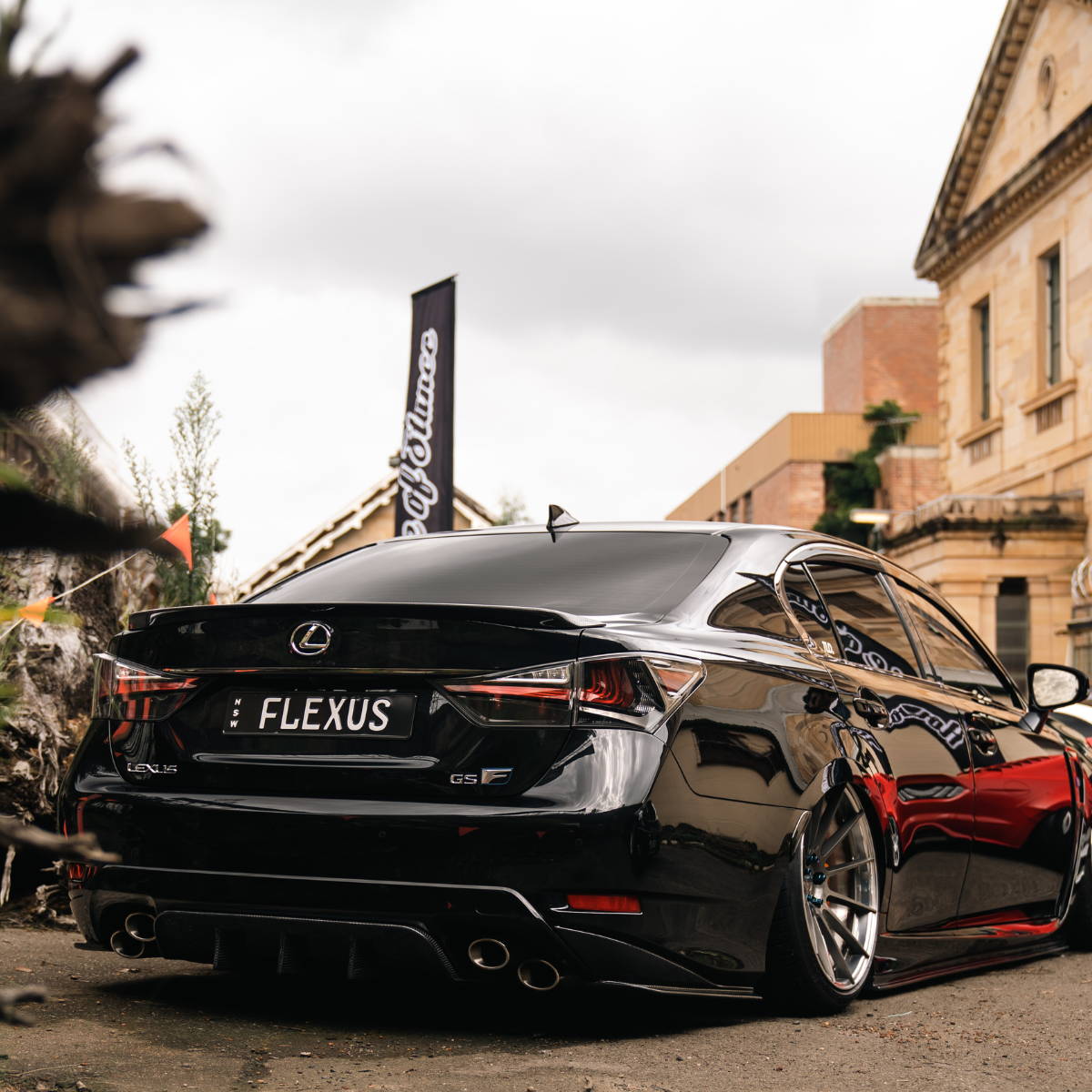 Bring your cars out for a night filled with cars and bikes for the Snow & Shine.

Regardless of your make or model, we're super keen to see you join us and share your passion for all things cars and car care!
Chat and get to know fellow car enthusiasts or ask all your silly questions about keeping your car cleaner than ever with the Snow Foam team.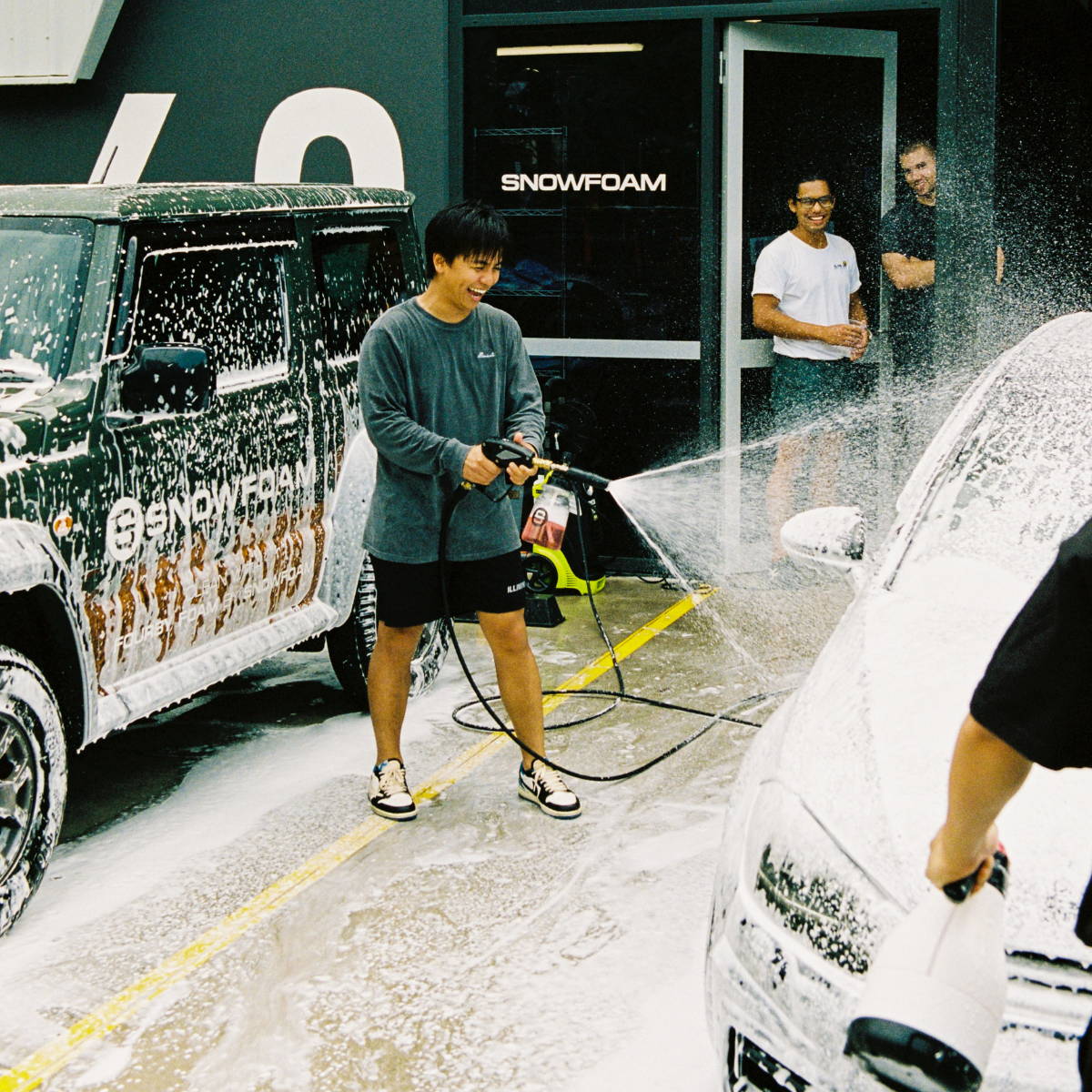 You'll love what we have in store for you.
Exclusive Deals For The Night
Exclusive Merch
Giveaways
Freebies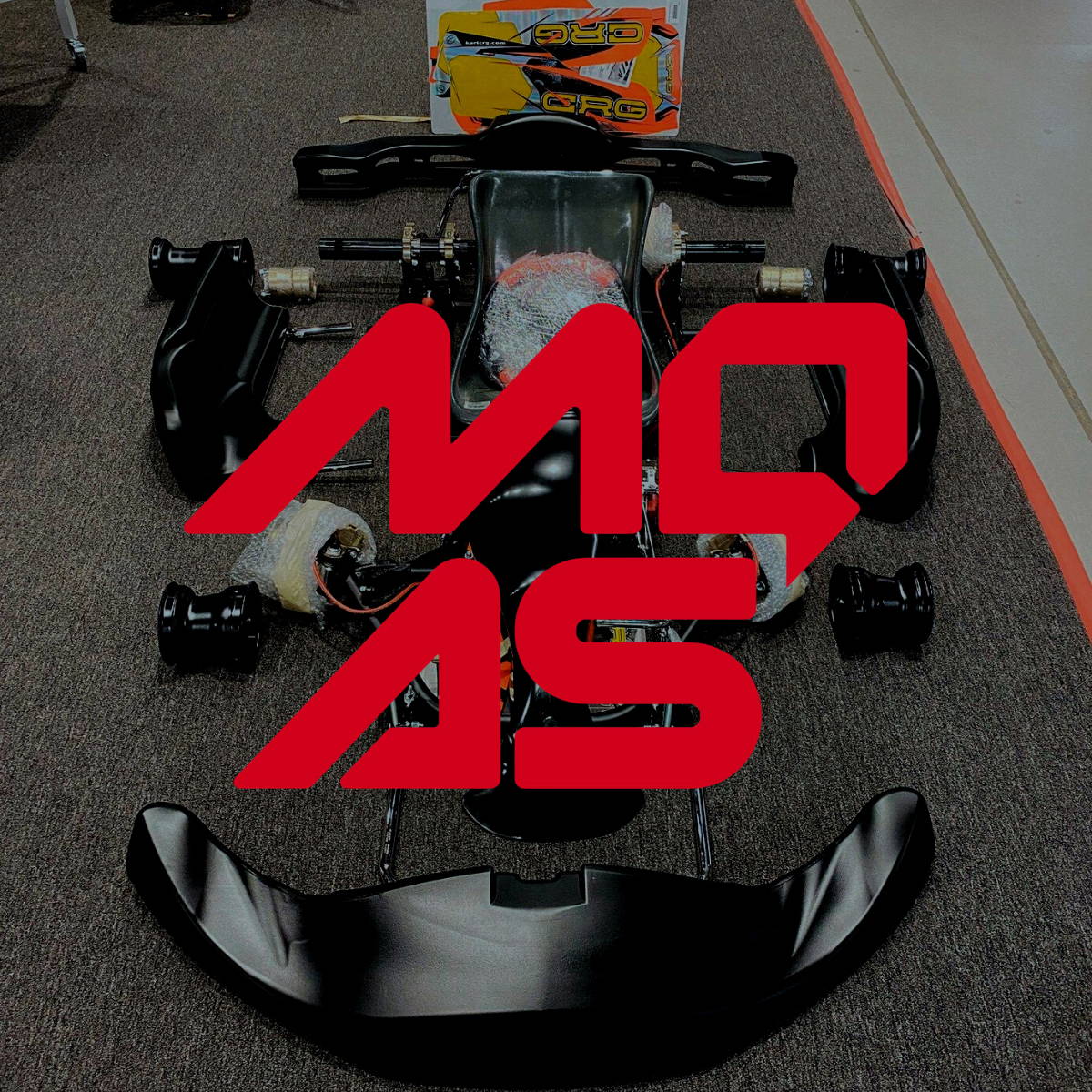 Help us help the future of engineers of Australia. Make a purchase during the night whether it be product, food or drinks and we're donating a portion to MQAS to assist in their efforts in building a large community of likeminded automotive enthusiasts.


The Macquarie University Automotive Society (MQAS) is an automotive society with an engineering focus, tailored towards students and those abroad with an interest in anything mechanical, electrical, mechatronic, or general car operations and maintenance.
SECURE YOUR TICKET TODAY!
Secure your spot to attend the show!


1 x Snow & Shine General Admission
Make the most of your night with VIP Entry!
Strictly Limited Release


1 x Snow & Shine Entry with Optional VIP Parking Allocation
1 x Fast Lane Access to Meet & Greet Illiminate
1 x Polaroid Photo with Illiminate
1 x Snow Foam Show Bag
Tickets are non-refundable and non-transferable. Snow Foam Pty Ltd and associated parties have the right to refuse entry. We will not tolerate any reckless driving or anti-social behaviour.