With Karcher and Gerni dominating the pressure washer market for years, the introduction of new players in the market have arisen. The growth of Ryobi in the pressure washer market has been evident with many of our customers opting for the RPW range from Ryobi and the good new is, they're Snow Foam compatible.
For a cost-efficient solution, the entry level RPW140-G is advertised for $129 and can be picked up from your local hardware store such as Bunnings. These machines have a 1800W motor delivering 2000psi which is sufficient for achieving thick foam with our Snow Foam Lance.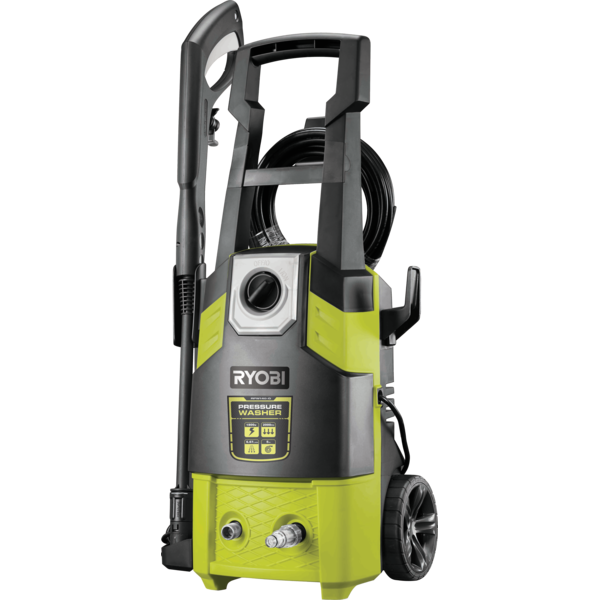 Image from Ryobi.com.au
The tricky thing with Ryobi's machines are their connectors. There are 4 different connectors that can be used with Ryobi machines but the good news is, we have them all. 
Model Number
Adaptor

RPW140-G 
RPW150-G
RPW140SC

AR Blue Clean Adaptor

RPW170-G

M22 Adaptor

RPW36X50
RPW3600

Bosch Adaptor

RPW3200Y
RPW190BL-G

1/4 Inch Quick Connect
Staff Pick: Ryobi RPW 140G
Affordable, Reliable & Compact and fits perfectly with the Snow Foam Lance AR Blue Adaptor