EOFY SALE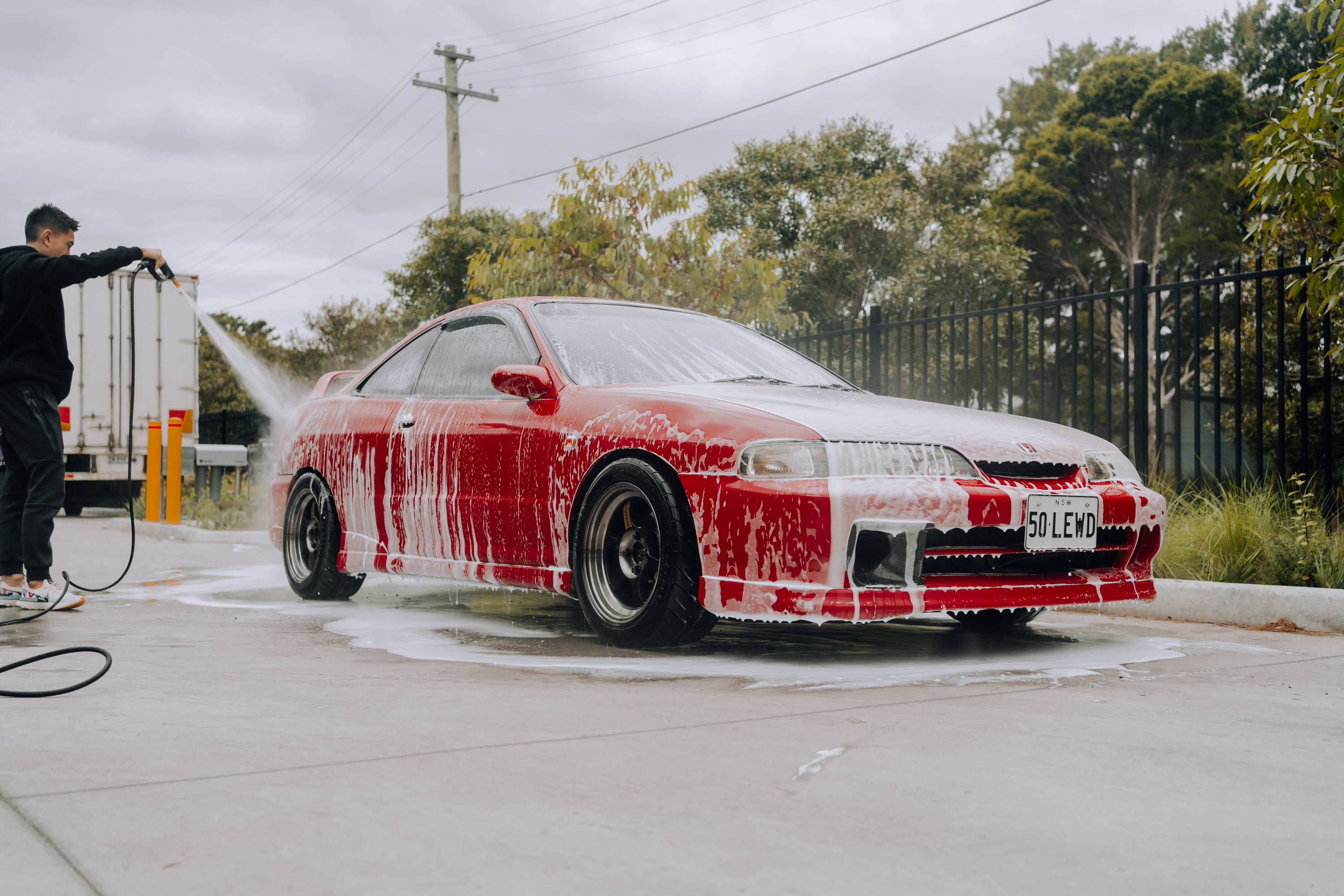 Care Starts With Snow Foam
We have four Snow Foam Detergents to choose from:
1) Snow Foam Original Detergent
2) Snow Foam Berry Thick
3) Fourby Foam
4) Salt Cleanse
An initial layer of Snow Foam to pre-wash the car, bike, boat or truck will assist in the wash process staying as swirl-free as possible.
Using a second layer of Snow Foam as your contact wash will also avoid you having to continually dip your hand in a cold wash bucket.
Snow Foam Pre-Wash & Contact Wash
Dry apply Spray Wax for high shine and smooth paint finish. Perfect for non-coated cars.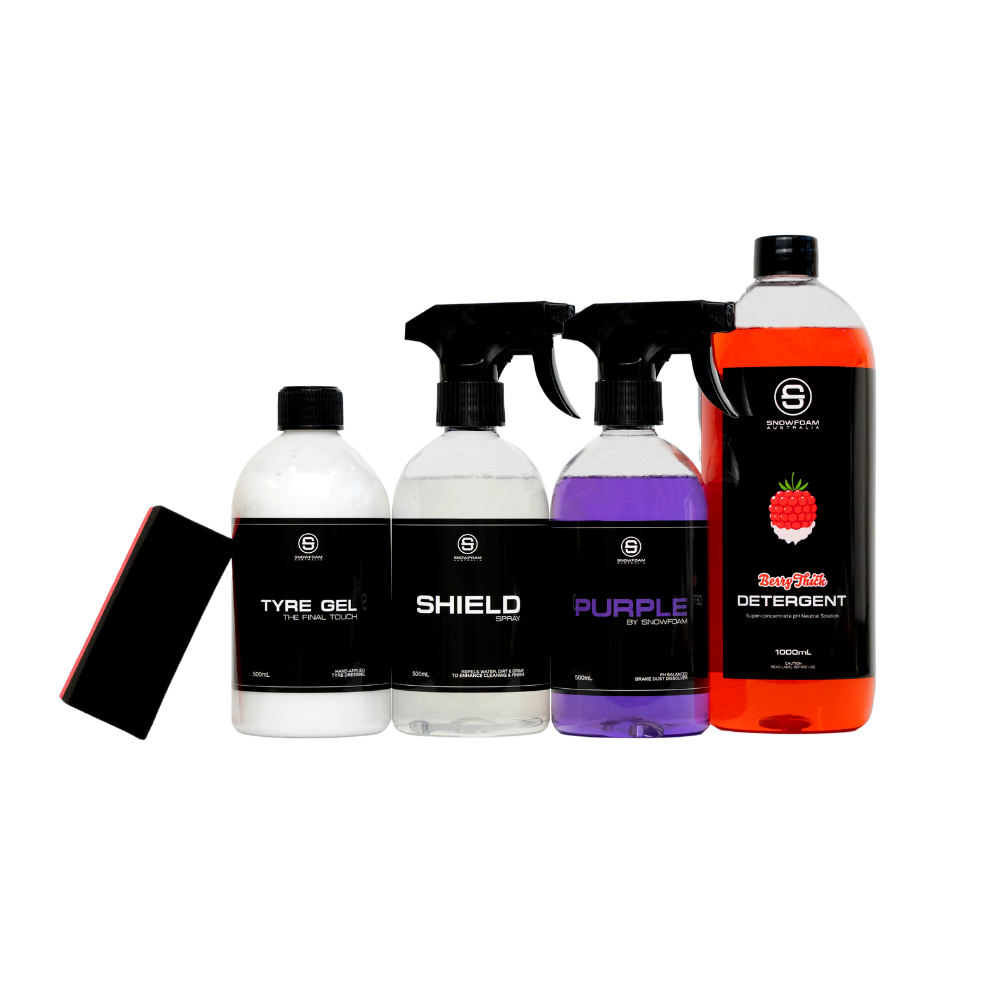 Running Low? Save 20% With Our Exterior Top Up Kit! 

Four Car Care Favourites in one kit, ready for your next wash from just $95. Price as marked.
Real reviews from real customers
SNOW FOAM BERRY THICK
Best snow foam I've used yet been using honeydew snow foam but this just stays longer and is way more thicker and does a better job as a pre rinse

SHIELD HYDROPHOBIC SPRAY
Incredible! I've used so many car care products over the years and nothing comes close to the result of this. Easy application had my paintwork feeling like glass and the water bead is magical.
PURPLE BRAKE DUST DISSOLVER
Excellent! Makes my wheels shine like brand new. 
Bought this after seeing the good reviews and I was so happy I did. Great results.
Australian Made Chemicals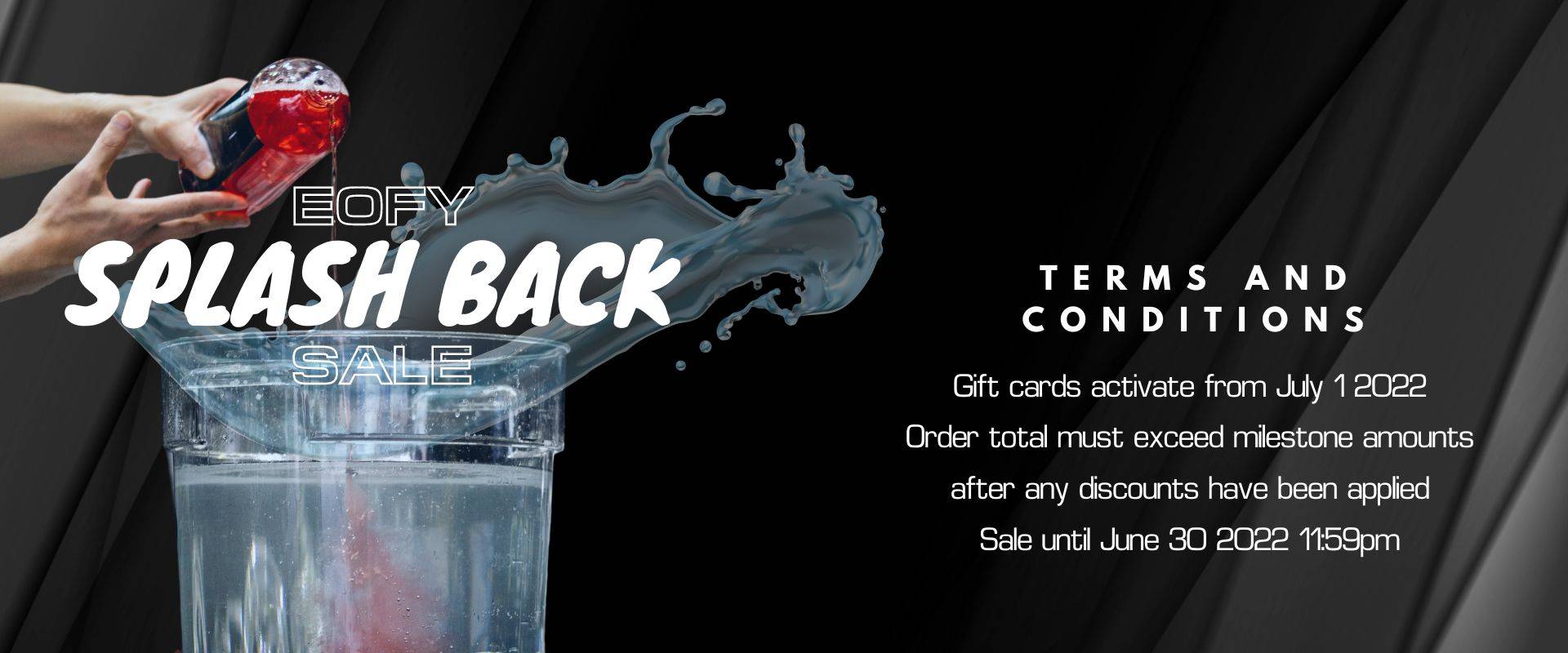 Watch The E-Foamer V2 Clean A Widebody NSX