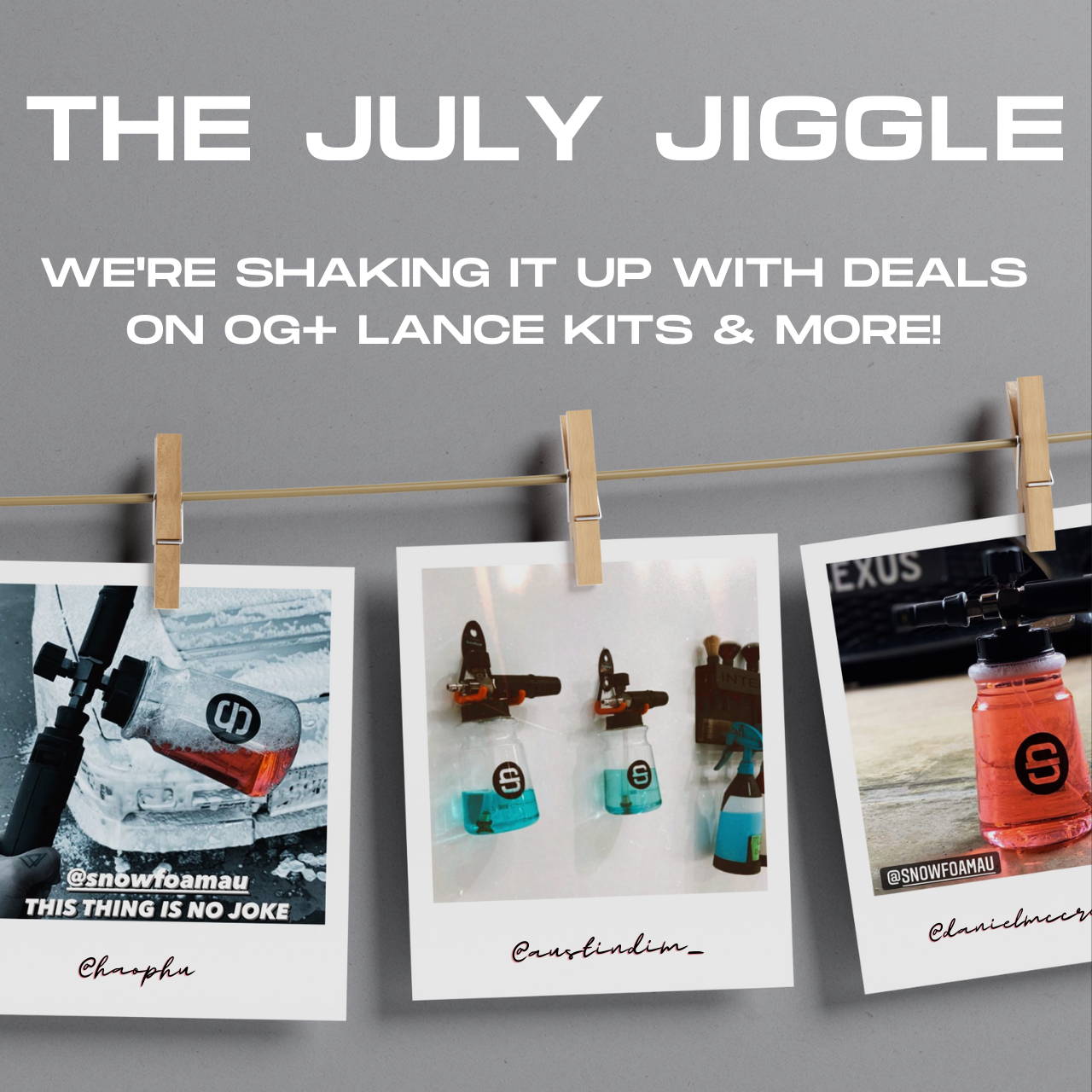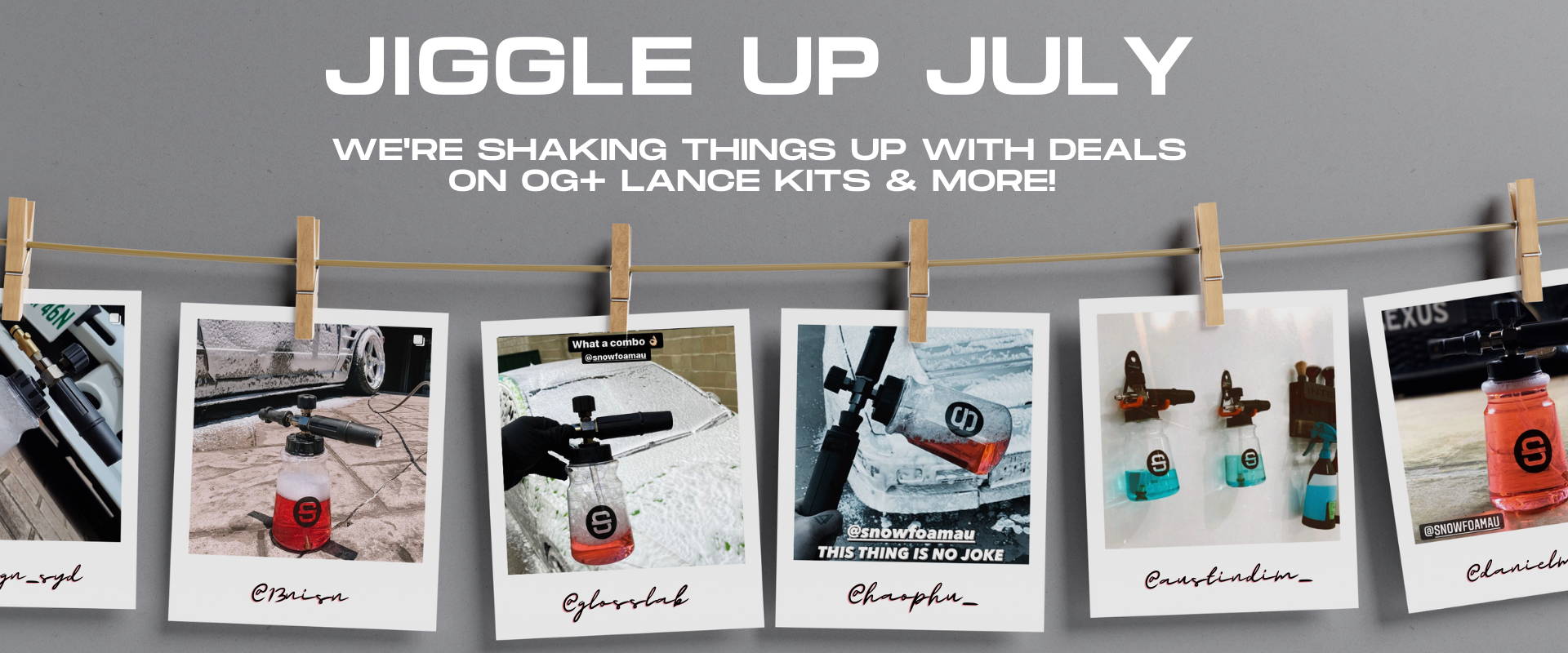 WIGGLE $10 OFF all OG+ LaNCES & KITS
USE CODE: WIGGLE10
WIGGLE $10 OFF OG+ LANCES & KITS
USE CODE: WIGGLE10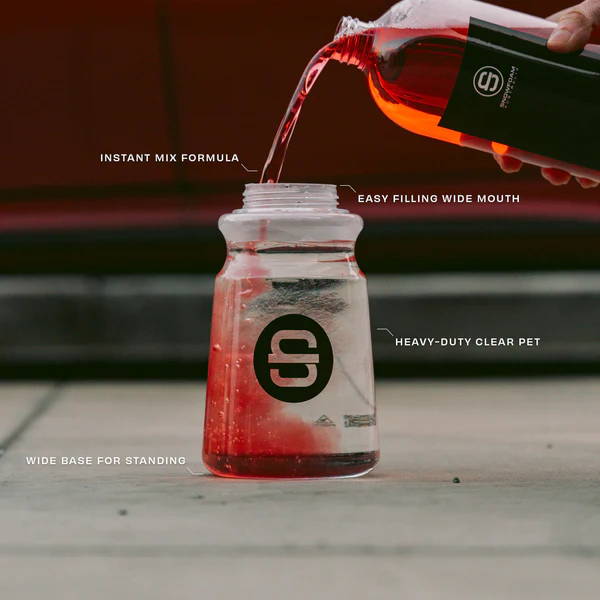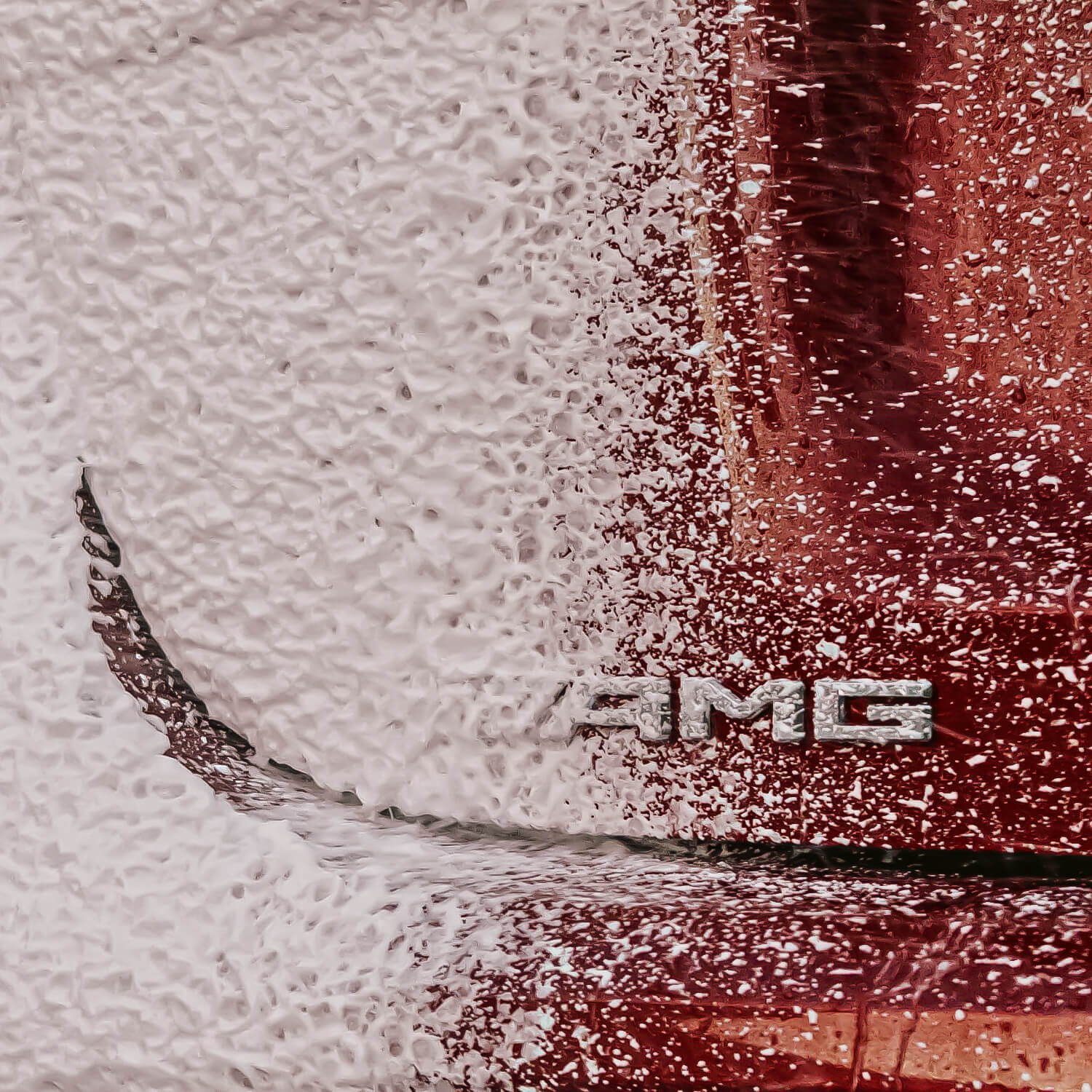 Loving The Foam it Produces
This foams a plentiful amount, easy to use and easy to adjust. Would recommend if you love to do touchless washes.
Never seen so many quality parts been put in a lance before. Even inside the canister there is a brass component at end of straw. Foams excellent.
I've tried the cheapies, the mid-range and the expensive. This is easily the best I've used and not the dearest by any means. Would buy again if needed
DRIBBLE OVER THESE JULY PICKS!
USE CODE: DRIBBLE10
for 10% OFF
DRIBBLE OVER THESE JULY PICKS!
USE CODE: DRIBBLE10 FOR 10% OFF